4K Resolution
8MP captures 3840×2160 pixels to deliver stunning 4K resolution. Capture every inch of your client's property in unparalleled clarity and detail.

Improves Night Vision
Great daytime shots are nice, but Starlight improves nighttime performance – a critical time for capturing surveillance footage. Our cameras automatically adapt to changes in light. With enough ambient light, Starlight technology can provide a detailed color image, improving nighttime clarity.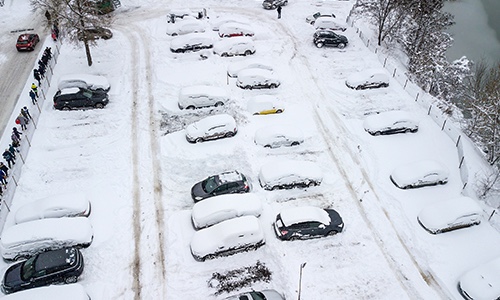 Withstands the Elements
These cameras are outdoor-rated and perform in extreme low-temperature environments – down to -40° Fahrenheit, as long as they're continually powered.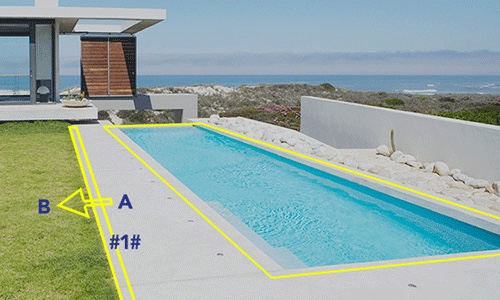 Smart Motion Technology
Schedule email notifications and alerts based on new line crossing or custom intrusion settings. Postal worker pulls into your client's driveway? You can set an alert to notify or start recording the second that truck crosses the line. New intrusion detection settings can also trigger an event based on movement in a custom box area, so you can capture movement from the fence line in a backyard.